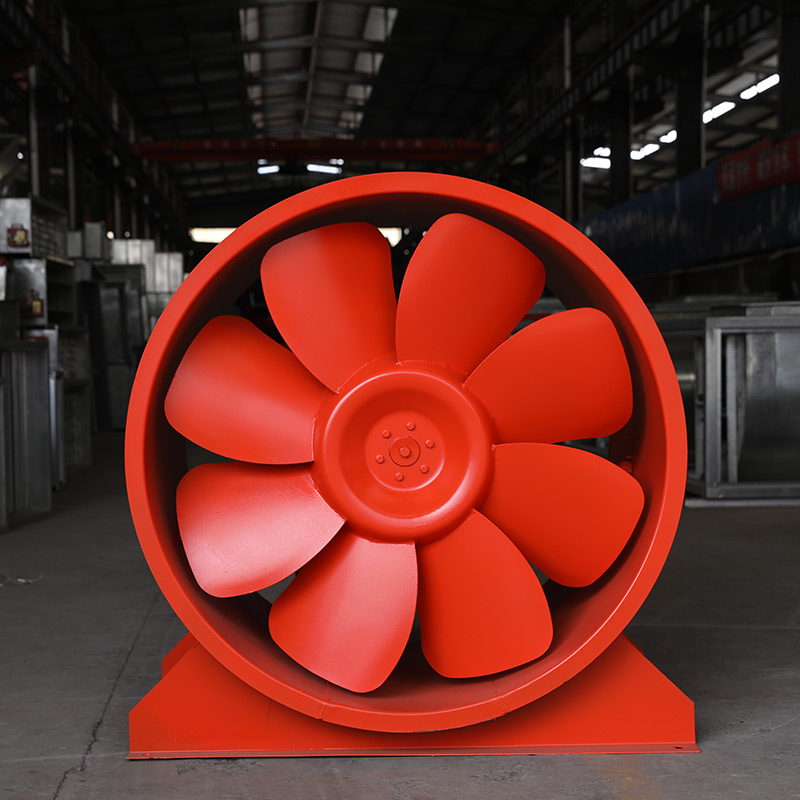 Ventilation engineering: ventilation and fuel injection engineering, purification engineering, wet curtain wall cooling engineering, dust-free cleaning engineering, fuel injection purification engineering, pulse dust removal engineering, woodworking workshop dust removal engineering, cyclone dust removal engineering, environmental protection air conditioning engineering, central air conditioning engineering, exhaust gas purification Engineering, assembly line engineering.
Ventilation can be divided into general ventilation and local ventilation according to the scope. General ventilation, also known as dilution ventilation, is the ventilation of the entire space. Local ventilation is to directly collect the polluted air at the place where the pollutants are generated and discharge it to the outside, or directly supply fresh air to the local space. Local ventilation has the advantages of good ventilation effect and air volume saving.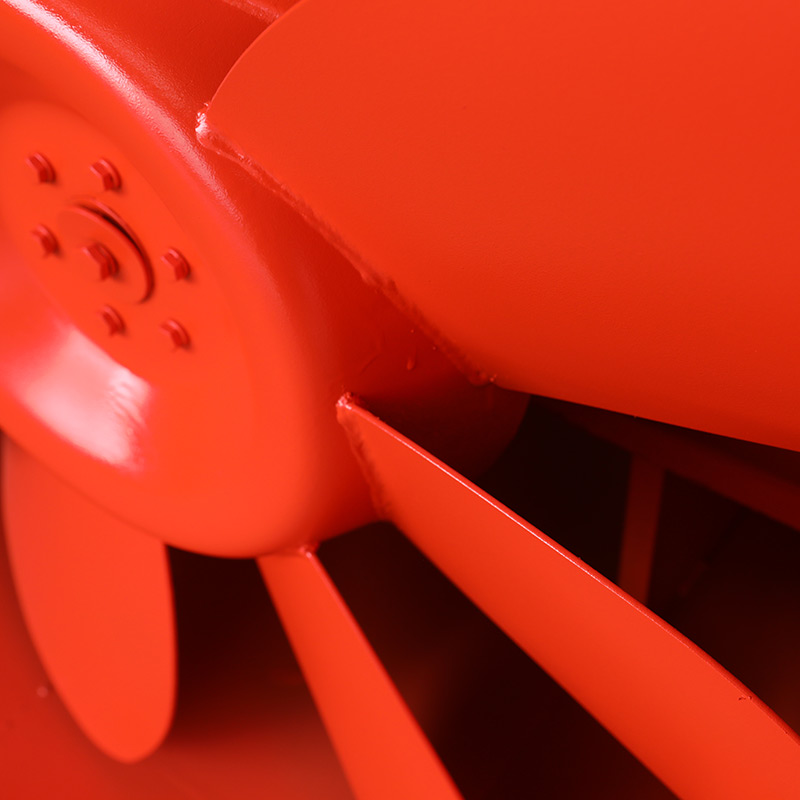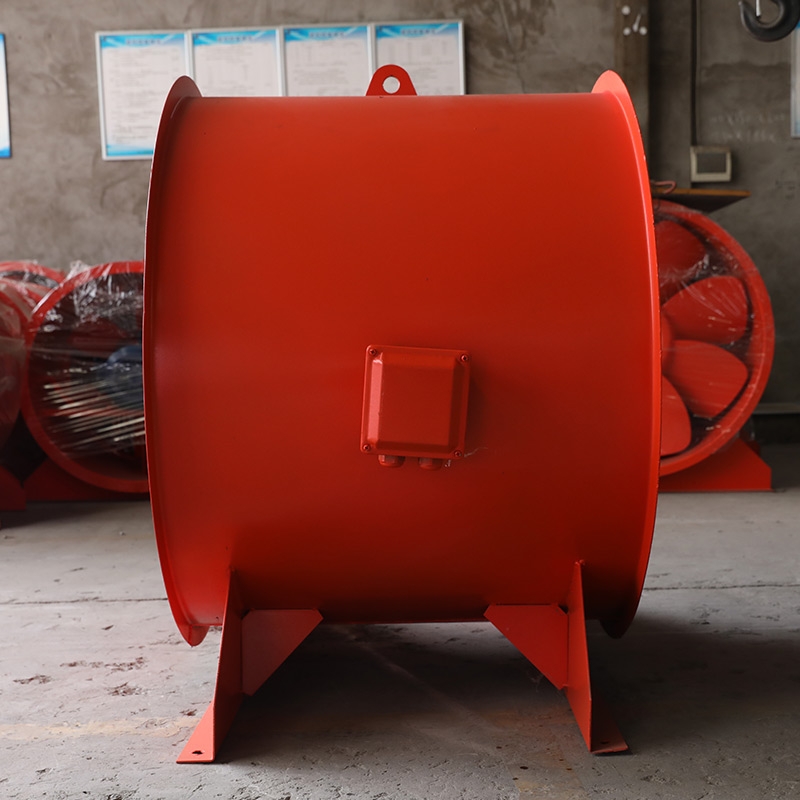 Ventilation equipment: Ventilation, also known as ventilation, is to send enough fresh air to the indoor space by mechanical or natural methods, and at the same time discharge the dirty air that does not meet the hygienic requirements, so that the indoor air can meet the hygienic requirements and the needs of the production process. The various facilities that complete the ventilation work in the building are collectively referred to as ventilation equipment. Ventilation is divided into natural ventilation and mechanical ventilation according to the power that the air flow relies on.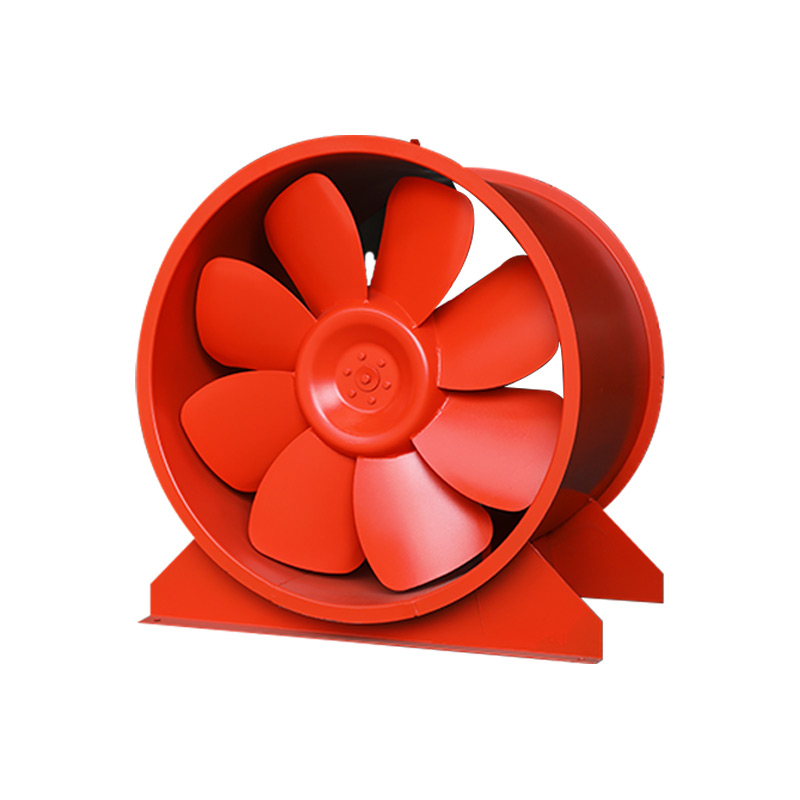 Luzhou Zhicheng Ventilation Equipment Co., Ltd. was established on May 16, 2018. Its registered office is located at No. 154, Yimen Sanjie, Shidong Town, Longmatan District, Luzhou City, Sichuan Province. Its legal representative is Wang Zhicheng. The business scope includes production and sales: ventilation ducts, fans, ventilation equipment; cock manufacturing; installation: refrigeration equipment, HVAC equipment, ventilation equipment, mechanical and electrical equipment, air conditioning, mechanical equipment, and fire fighting equipment. (Projects subject to approval according to law can only carry out business activities after being approved by relevant departments)
Zhicheng Wang
1823521066@qq.com
Find Us:Zhicheng ventilation equipment cross border store
Disclaimer: This article is reproduced from other media. The purpose of reprinting is to convey more information. It does not mean that this website agrees with its views and is responsible for its authenticity, and does not bear any legal responsibility. All resources on this site are collected on the Internet. The purpose of sharing is for everyone's learning and reference only. If there is copyright or intellectual property infringement, please leave us a message.