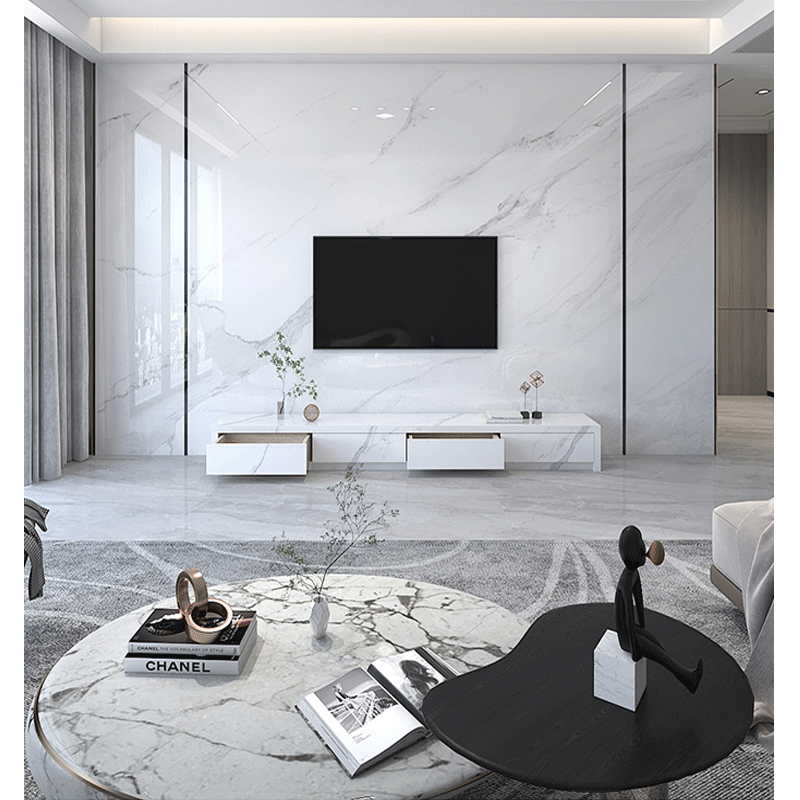 Nano microcrystalline stone solves the biggest disadvantage of natural stone - radioactivity, which will not cause harm to human body. Adding nano materials into natural stone, after constant temperature curing, grinding and planing, the material produced will be more dense and smooth. At the same time, the anti permeability, wear resistance and mildew resistance of nano microcrystalline stone avoid the shortcomings of ordinary artificial stone tools, and have more practical value.

Nano microcrystalline stone is widely used in home decoration, such as signboards, stair handrails, skirting lines, middle wall lines, worktables in hospital laboratories and various handicrafts, which makes it popular in the home decoration material market with the characteristics of green environmental protection and excellent performance. This is the demand of the times and the development of science and technology!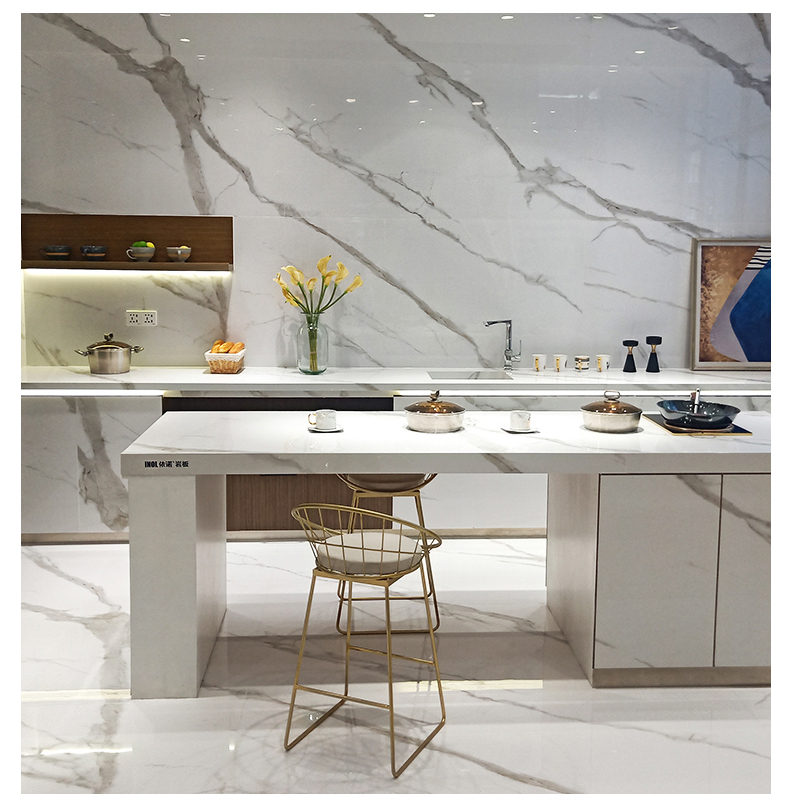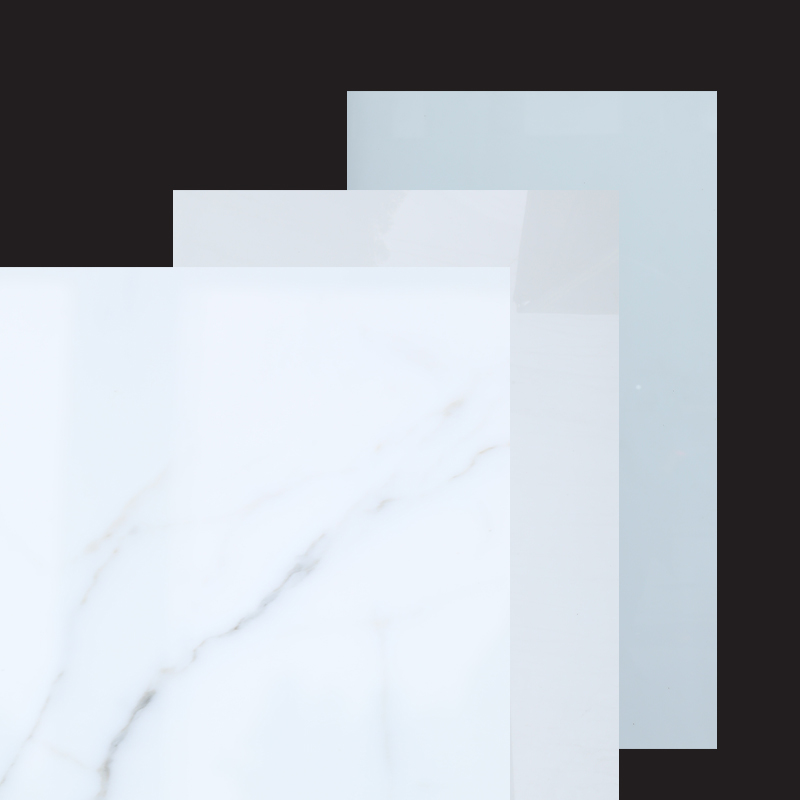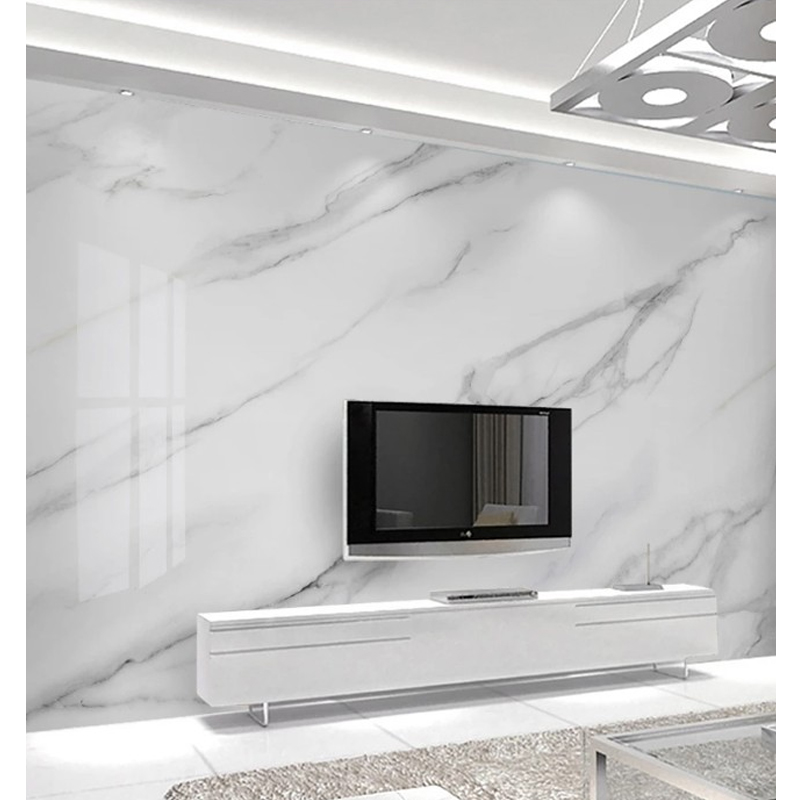 Nano microcrystalline stone is a mineral filled polymer composite material (referred to as solid surface material or solid plate) formed by vacuum casting or molding of nano materials, natural stone powder and natural pigment. It is a new green building decoration material without radioactive elements, environmental protection and reusable.Product Name: nano microcrystalline stone, applied to background wall / dining table / bathroom cabinet, kitchen cabinet / coffee table / TV cabinet / wall / floor, etc. Size 12800mm "1600mm, thickness 18mm 15mm, 12mm 10mm.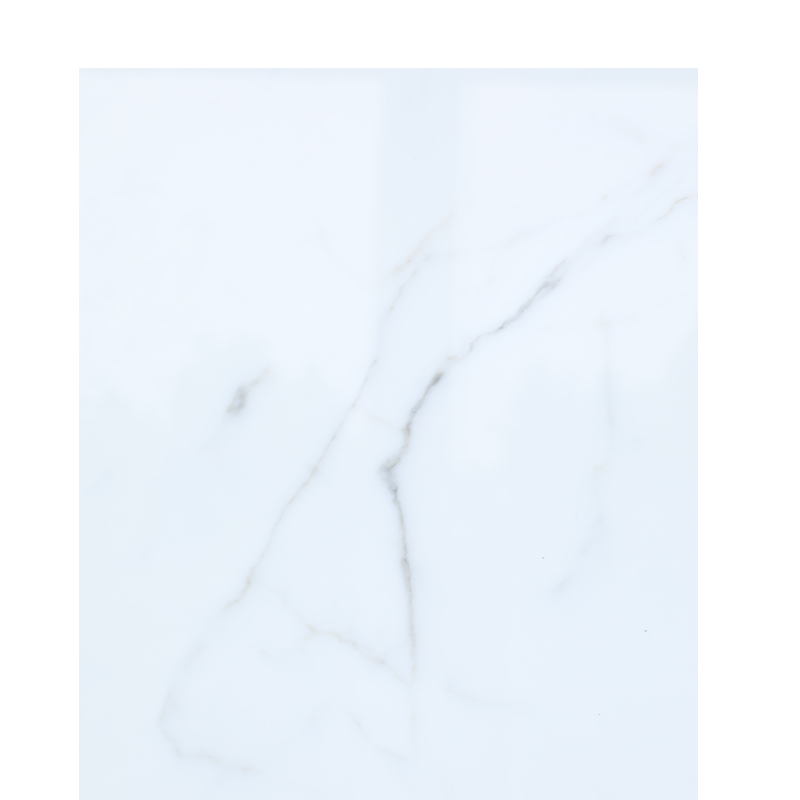 Sichuan Xinmiao Stone Co., Ltd. was established on June 21, 2017. The company is located in Guanghan, Chengdu, Sichuan Province. It mainly produces and operates stone processing and other products. The company has been committed to the industry for many years, effectively promoting joint ventures and cooperation with major enterprises and manufacturers, and serving the society and users with the idea of industrialized development.
Ling Guiyong
2788191471@qq.com
Find Us:Xinmiao Stone Cross-border Store
Disclaimer: This article is reproduced from other media. The purpose of reprinting is to convey more information. It does not mean that this website agrees with its views and is responsible for its authenticity, and does not bear any legal responsibility. All resources on this site are collected on the Internet. The purpose of sharing is for everyone's learning and reference only. If there is copyright or intellectual property infringement, please leave us a message.