Displacement boxes, also known as dislocation baskets, stackable plastic boxes, pluggable turnover boxes, overlapping turnover boxes, nesting boxes, nesting turnover boxes, and nesting logistics boxes. Displacement boxes are also known as dislocation baskets, stackable plastic boxes, pluggable turnover boxes, overlapping turnover boxes, nesting boxes, nesting turnover boxes, and nesting logistics boxes.
The staggered box cleverly uses the concave and convex design on both sides of the box. When the box is full of goods, the convex position is on the convex position, which can be stacked without squeezing and damaging the goods. When the box is empty, the concave position is on the concave position. , the boxes are nested, which can save at least 2/3 of the storage space.
The reasonable design and excellent quality of the dislocation box are suitable for transportation, distribution, storage, circulation processing and other links in factory logistics. The dislocation box can be used with various logistics containers and workstations, and can be used in various warehouses, production sites and other occasions, which greatly saves the storage space when the box is empty.
Today, when logistics management is more and more valued by the majority of enterprises, the dislocation box can help to complete the generalization and integrated management of logistics containers, and is a must for production and distribution enterprises to carry out modern logistics management.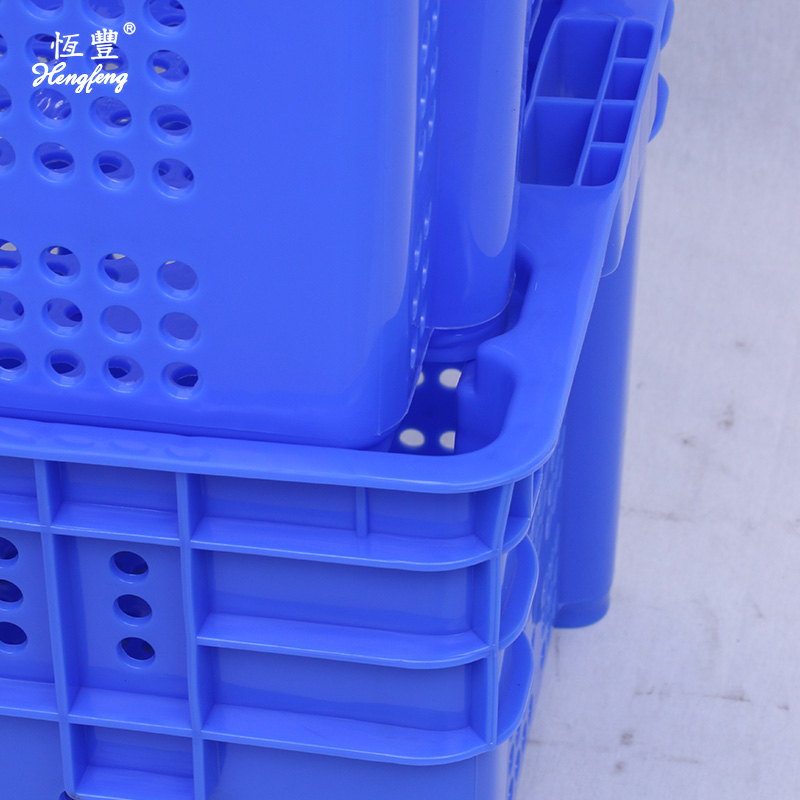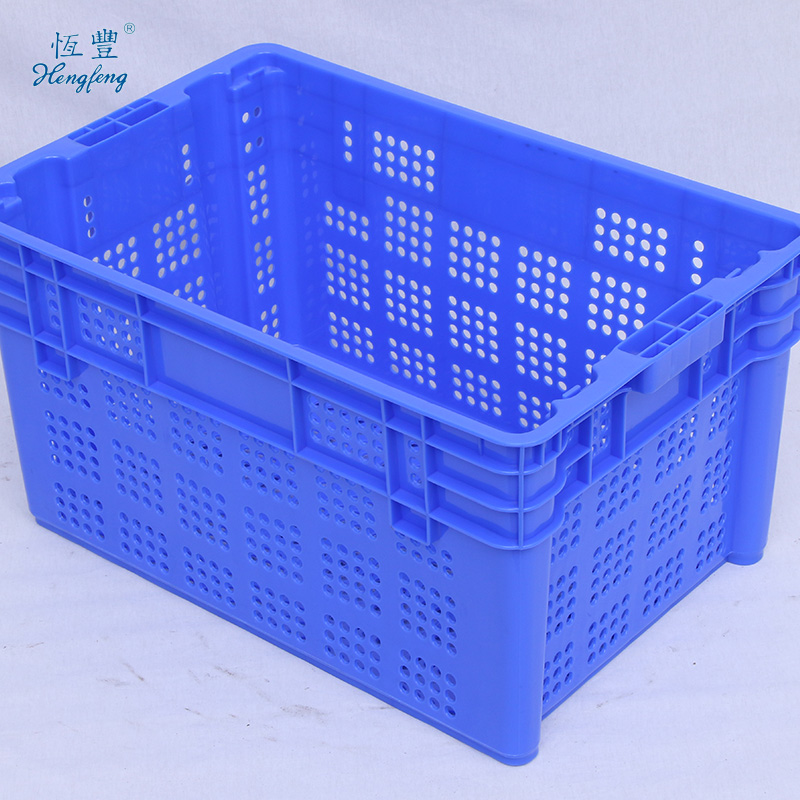 Product performance:
Large capacity, full style
plastic box size
Product name: dislocation box
Product specification: 600*390*200
Product number: misplaced food box
Product color: white yellow blue
good flexibility
Durable and easy to use, not easy to damage, easy to clean
Handle design, handle corners are rounded, not chrome, not easy to break
Outstanding quality of body molding
Excellent quality and high toughness
Sturdy and thick, durable as new, good bearing capacity
Excellent quality and durable
Strong toughness and quality
Not easy to break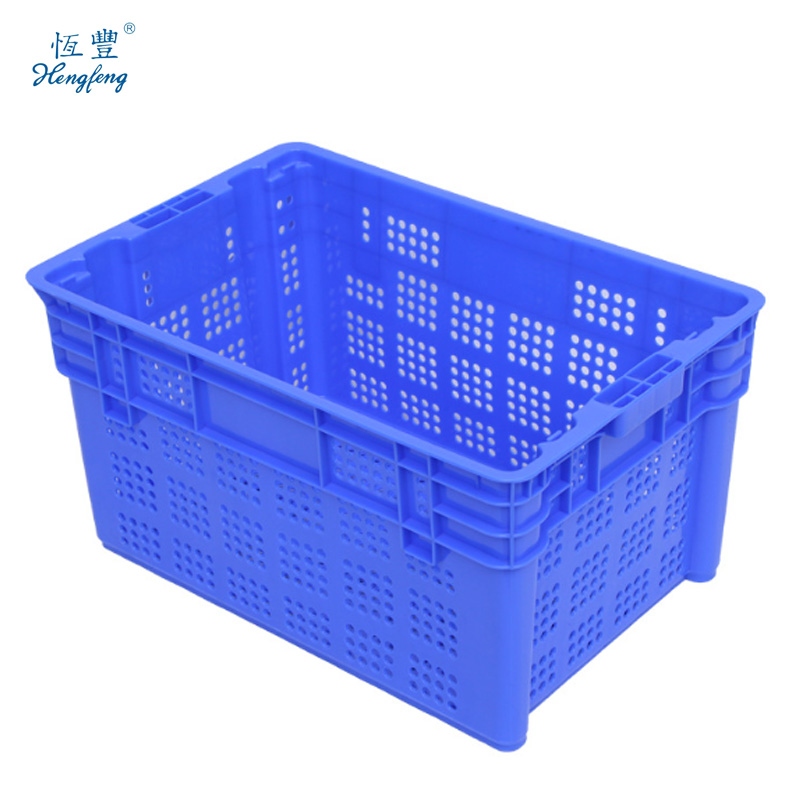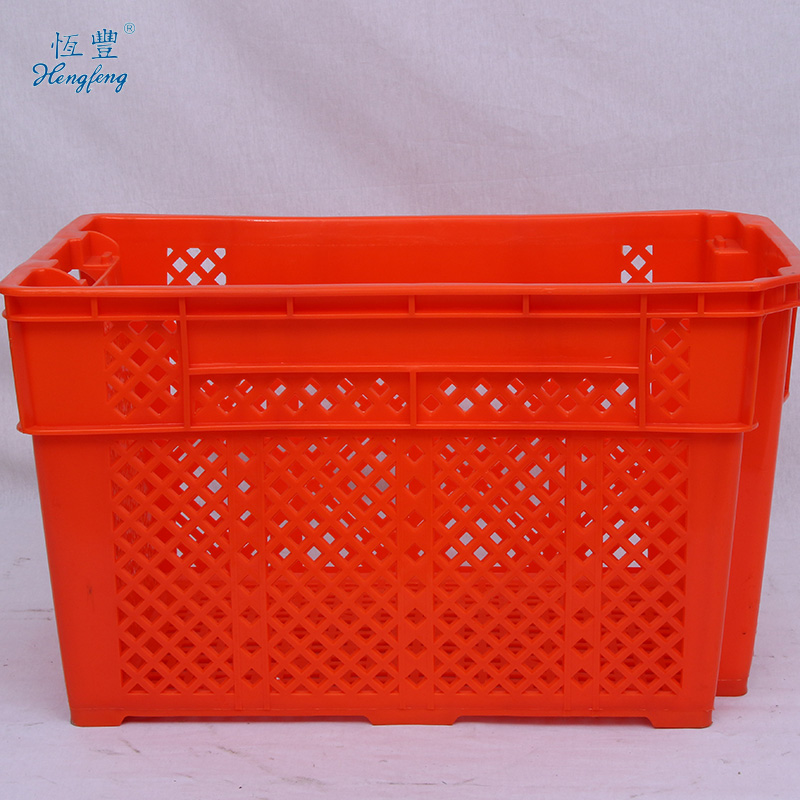 Sichuan Hengfeng Plastic Co., Ltd. was established in 1993. After more than 20 years of development, it has become a comprehensive enterprise in the production of large-scale plastic products in Southwest China. The company covers an area of ​85,000 square meters and is located in the National Economic and Technological Development Zone of Sichuan Province - the beautiful hometown of peach blossoms: Longquanyi District, Chengdu.
The company has strong strength and has more than 80 sets of 200--40,000 grams of China's current advanced Haitian brand injection molding equipment, more than 600 employees, a total investment of more than 80 million, and an annual output value of over 100 million.
Sichuan Hengfeng Plastic Co., Ltd. produces thousands of products such as various environmentally friendly mobile trash cans, plastic trays, turnover boxes, sorting boxes, fruit baskets, tool boxes, water tanks, buckets, and daily necessities. Used in auto parts, urban and rural sanitation, logistics, medicine, food industry, agriculture, light industry, schools, transportation and other fields.
The price of the products is reasonable and the quality is guaranteed. It enjoys a high reputation in the southwest and northwest regions. The products are produced in Chengdu, Kunming, Chongqing, Guiyang, Xi'an, Lanzhou, Yinchuan, Xining and other places.
Hengfeng's philosophy: keep pace with the times, actively develop new products, take honest management as the purpose, and wholeheartedly forge ahead hand in hand with the vast number of new and old customers for common development.
Liu Jie
417091752@qq.com
Disclaimer: This article is reproduced from other media. The purpose of reprinting is to convey more information. It does not mean that this website agrees with its views and is responsible for its authenticity, and does not bear any legal responsibility. All resources on this site are collected on the Internet. The purpose of sharing is for everyone's learning and reference only. If there is copyright or intellectual property infringement, please leave us a message.