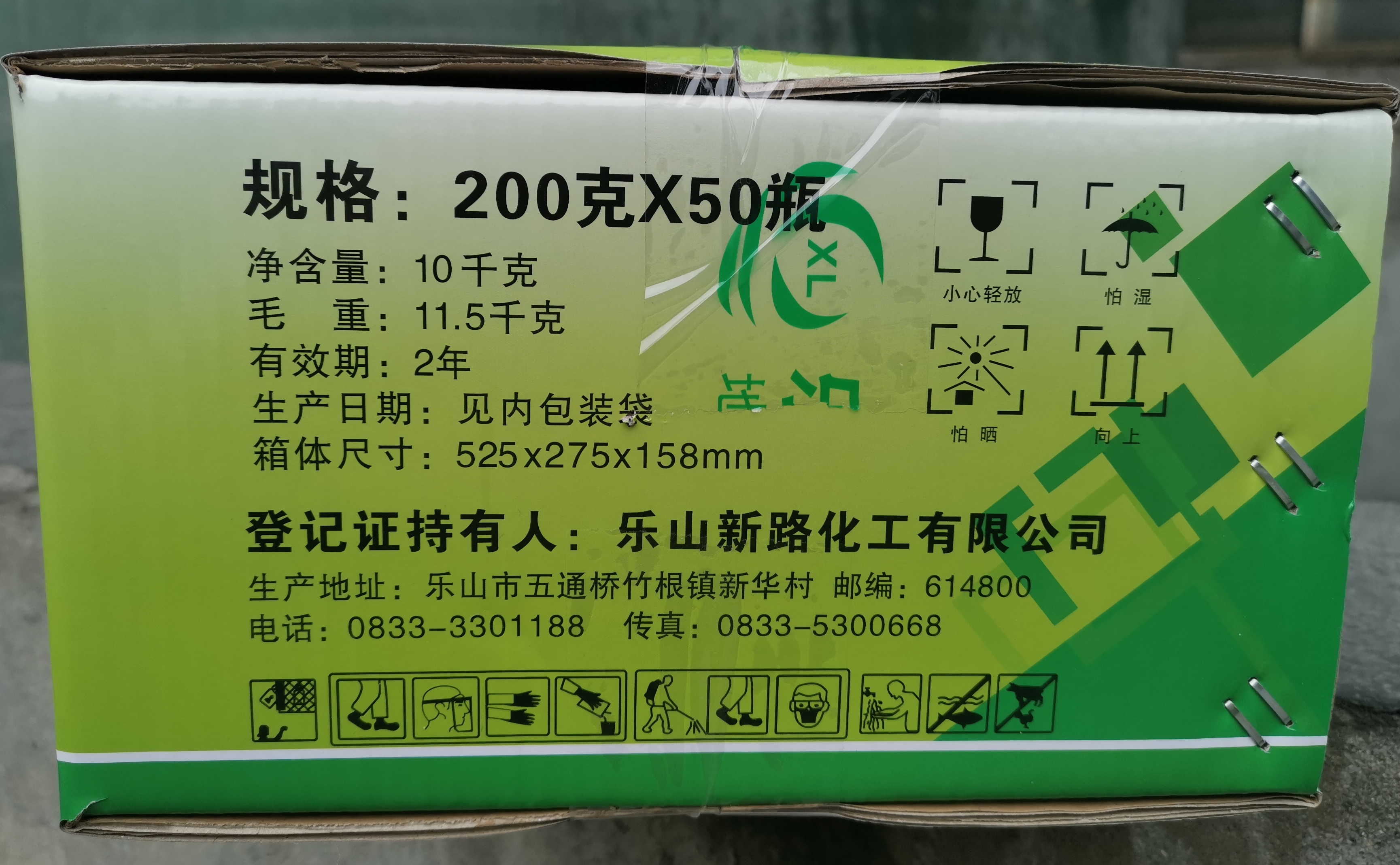 Glyphosate ammonium salt is an internally absorbed and conductive herbicide. It mainly inhibits the conversion of mangolin to phenylalanine, tyrosine and tryptophan by inhibiting enol acetone mangolin phosphate synthase in plants, which interferes with protein synthesis and leads to plant death. This product is famous for its strong internal absorption conductivity. It can not only be transmitted to the underground part through the stems and leaves, but also between different tillers of the same plant. It also has a certain control effect on perennial deep-rooted weeds.
Glyphosate ammonium salt can be used to control 1-year-old and perennial Gramineae, Cyperaceae, broad-leaved weeds, algae, ferns and miscellaneous shrubs in corn, cotton, soybean and non cultivated land. It also has a good control effect on malignant weeds such as thatched grass, aconite, dog tooth cotton and so on. Therefore, it is widely used for weeding in forests, rubber plantations, orchards, tea plantations, mulberry plantations, sugarcane fields, farmland, railways, airports, warehouses, oil depots and pasture renewal.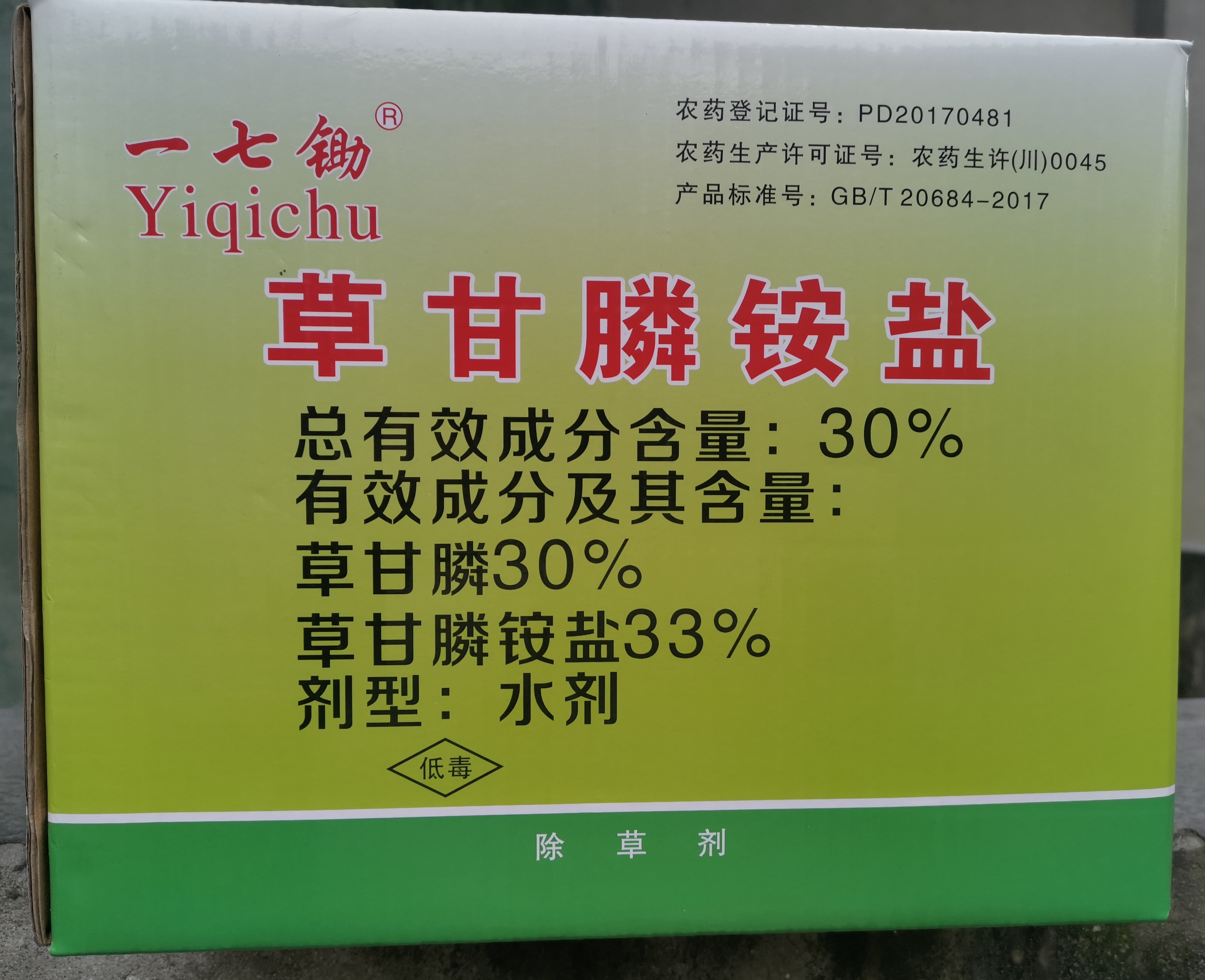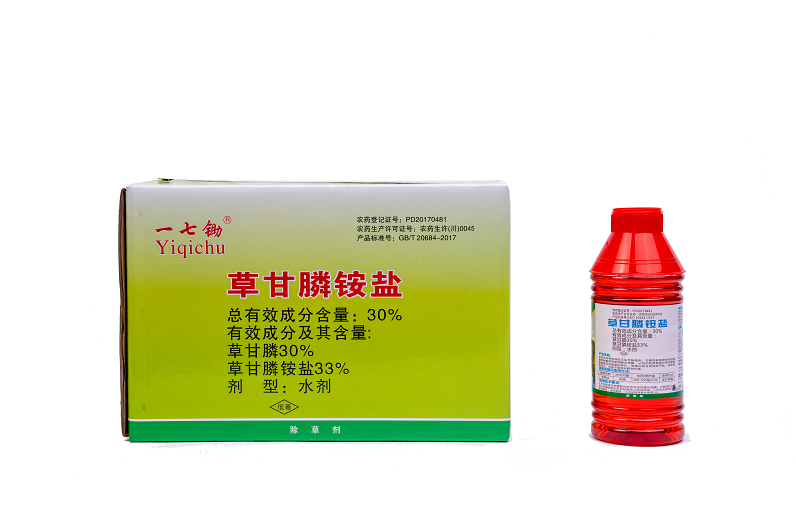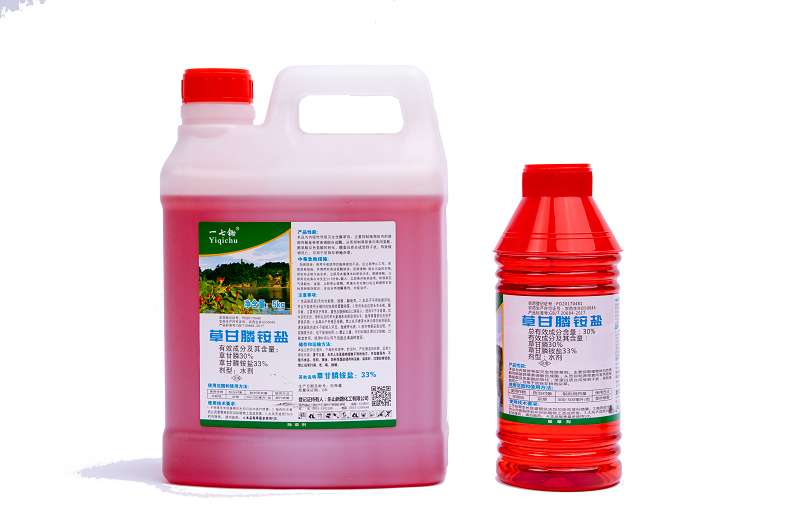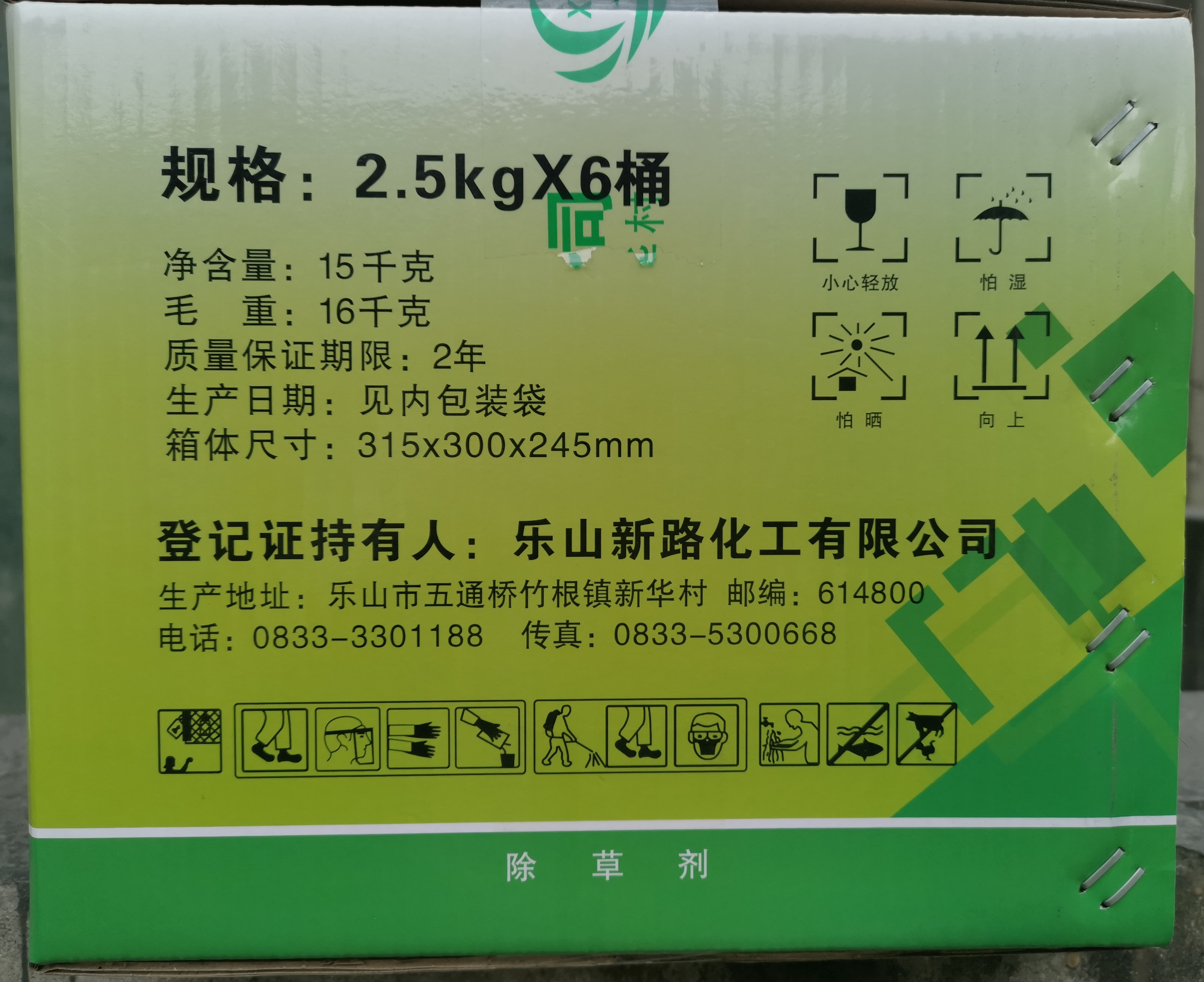 Technology and method of use
1. Dosage per hectare = dosage per hectare x152. Concentration value of total active ingredients (mg / kg) = (dosage x1000000) ÷ Dilution Times of preparations)
2. From the time when the weeds are fully sprouted to the early stage of vigorous growth (before flowering), 250-500g of this product is mixed with 30-45kg of clean water for directional stem and leaf spray per mu. Apply the drug 1-2 times according to the growth of weeds.
3. Ammonium glyphosate is a kind of killing herbicide. In order to avoid spraying the chemical solution on the green parts of citrus trees, it is necessary to wear a protective cover for directional spray under windless conditions. The citrus orchard cannot be sprayed with a mist sprayer.
4. Glyphosate ammonium salt will immediately inactivate and lose its activity in contact with soil. It can only be treated as stem and leaf, not as soil.
5. Do not mow, graze or turn over the land within 5 days after application. 5. It should be applied in sunny days, and no supplementary application is required in case of rain for about 6 hours.
7. Dilute the drug solution with clean water, and dilute it with turbid water to reduce the efficacy.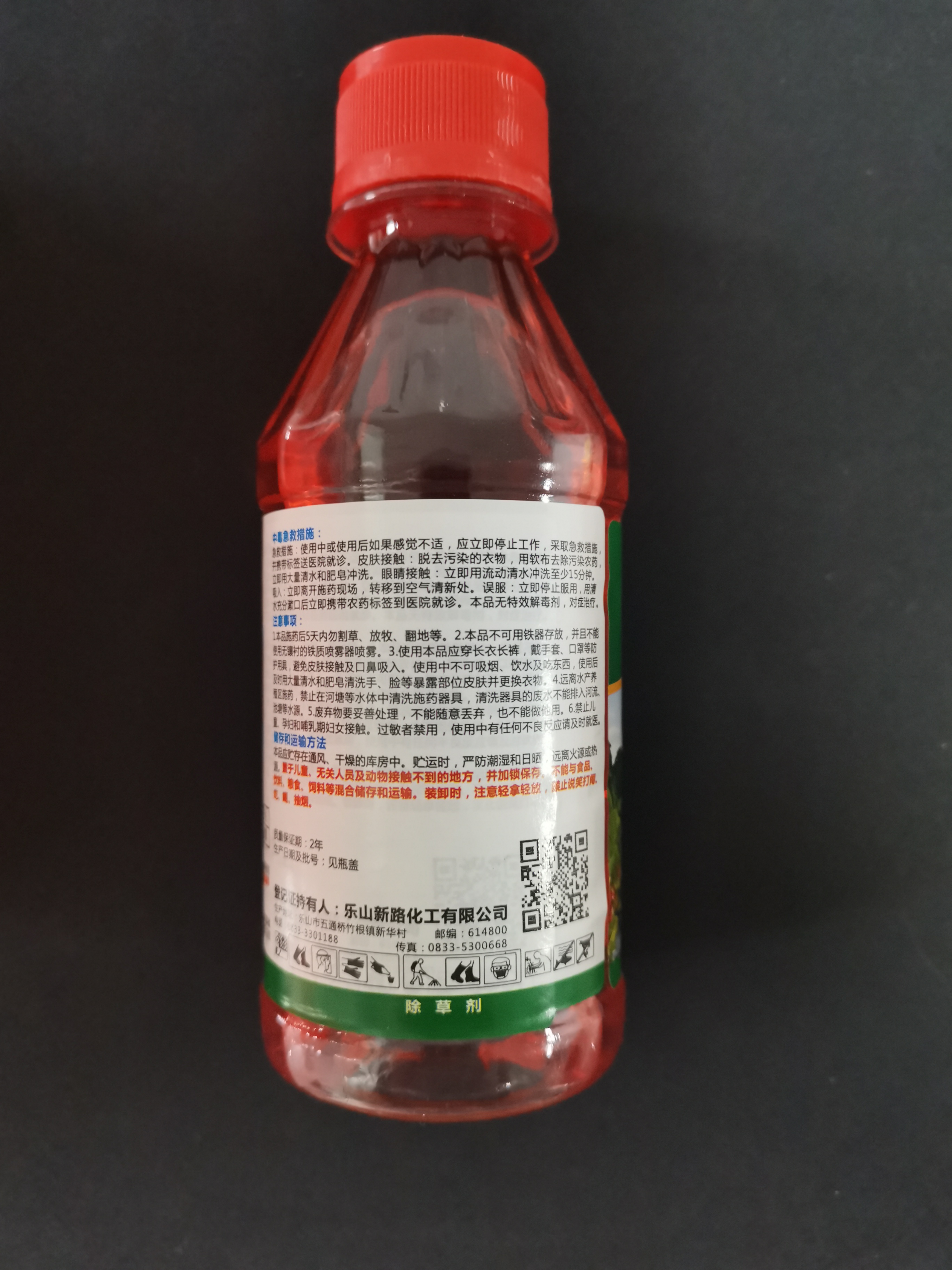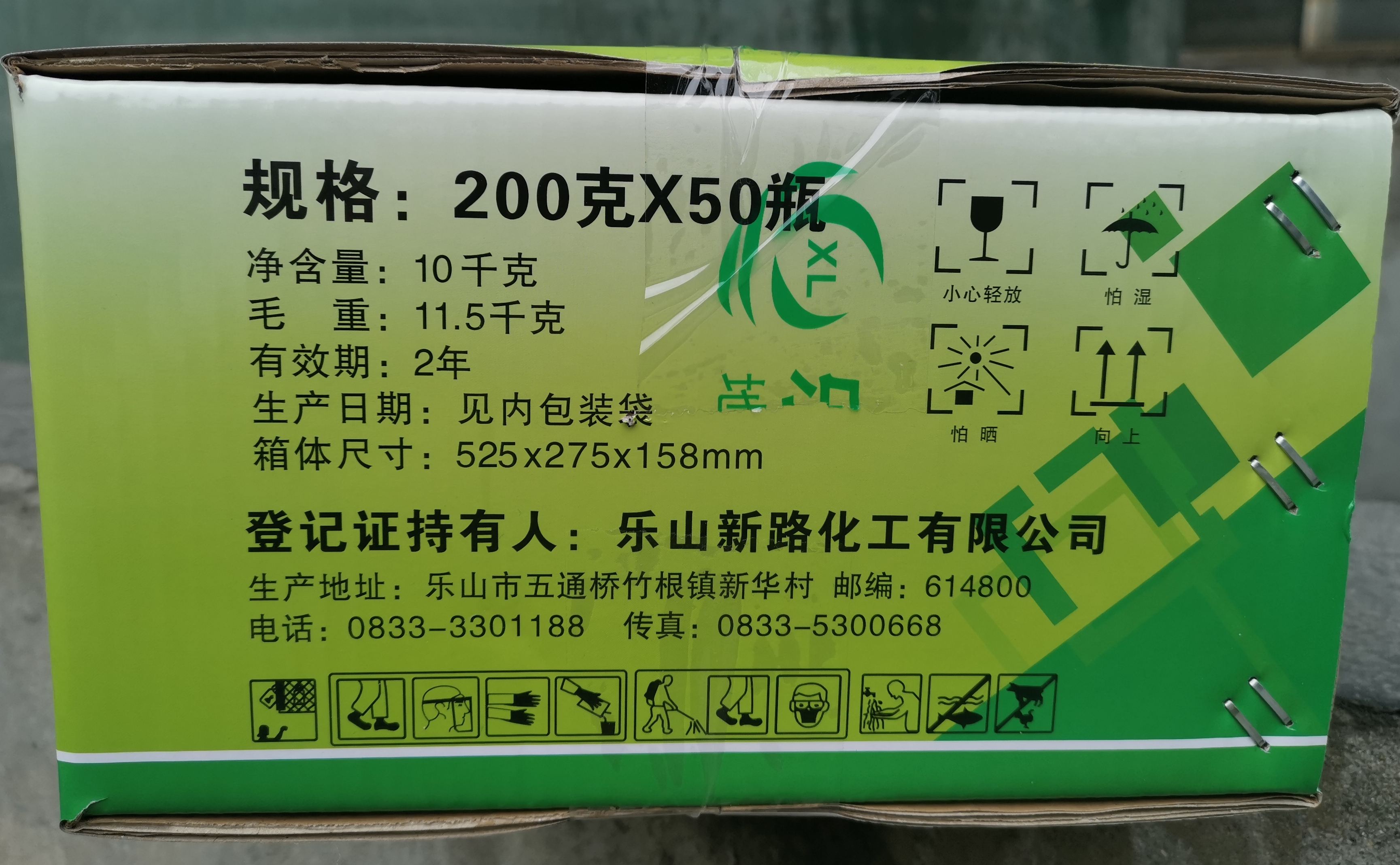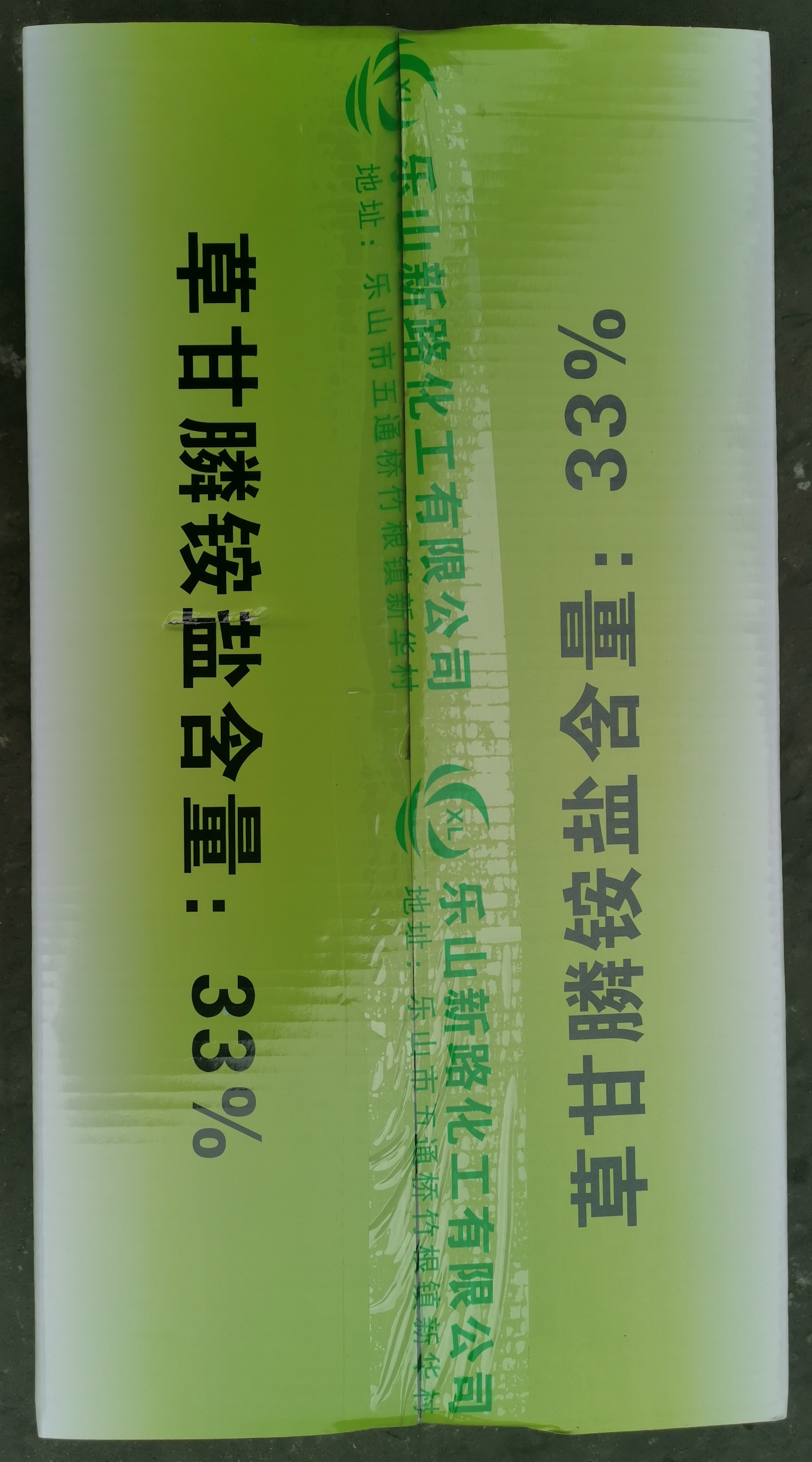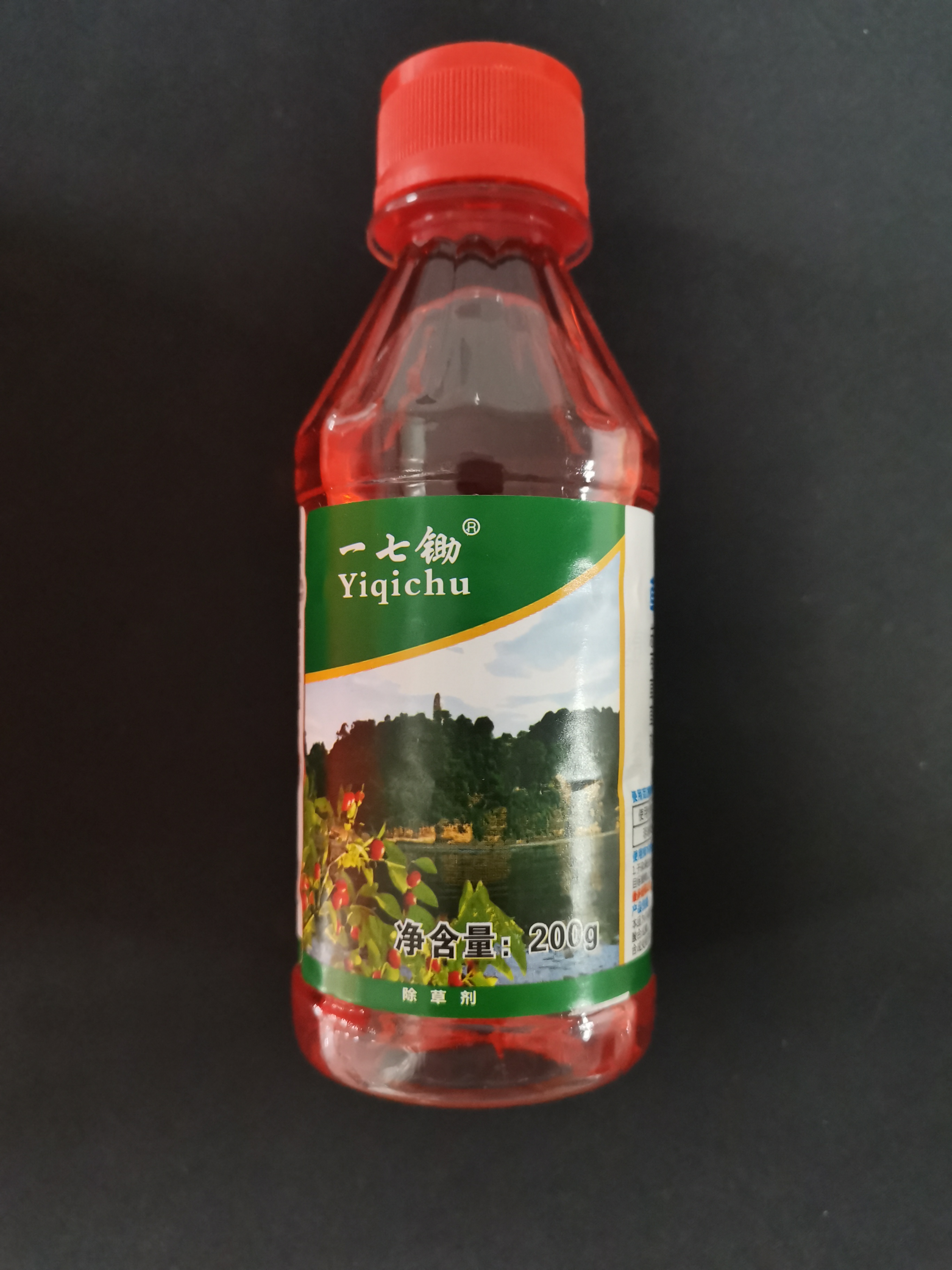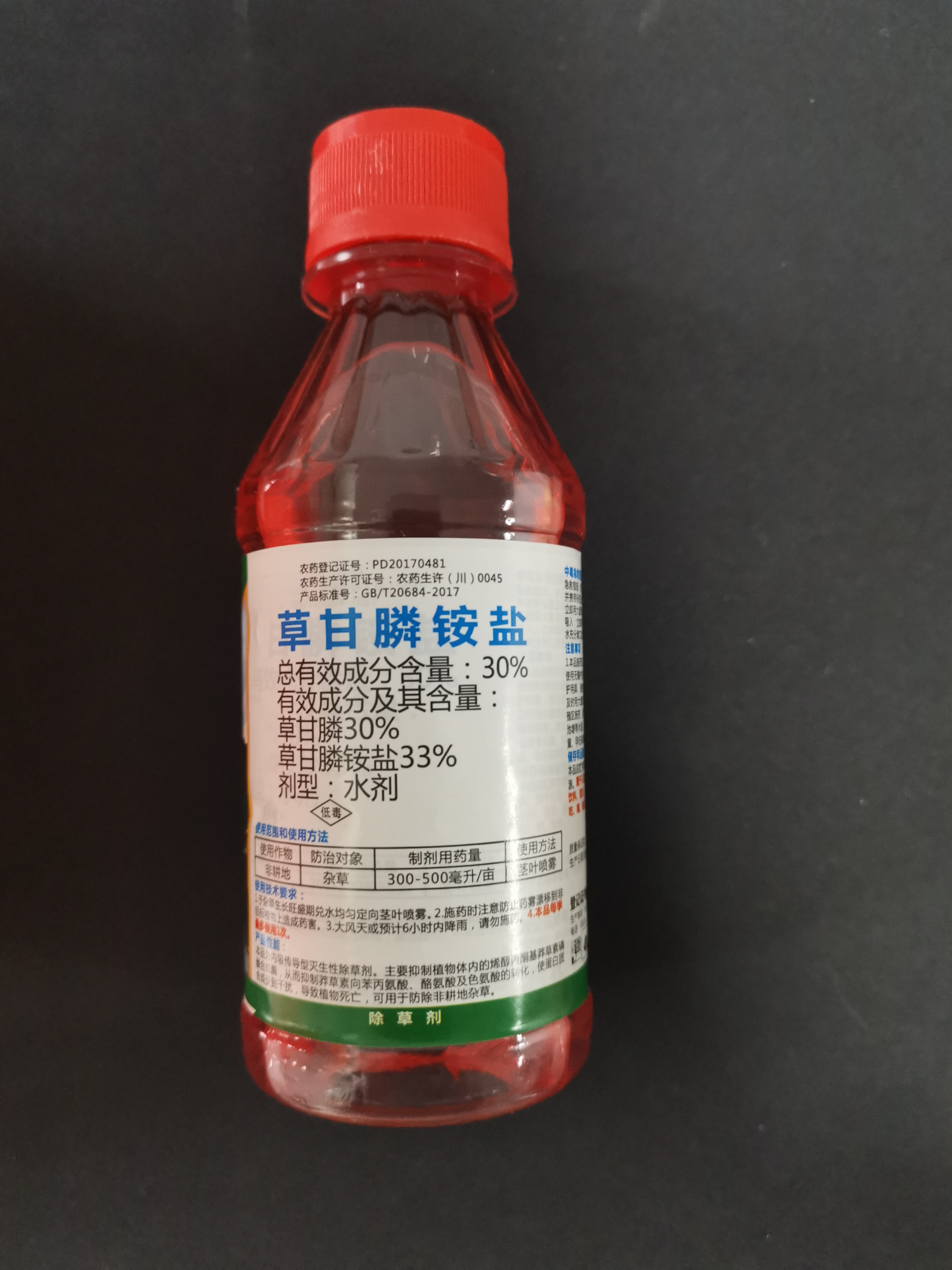 Leshan Xinlu Chemical Co., Ltd., established in 2009, is a national designated pesticide manufacturer. It is an emerging agrochemical enterprise integrating pesticide production and sales. The company is located next to Leshan Giant Buddha and in Wutongqiao salt chemical industrial zone, Leshan City, Sichuan Province. With superior geographical location and convenient transportation, the company now has more than 80 engineering and technical personnel and employees, and has advanced equipment such as modern automatic filling line, high-temperature calcining kiln and rotary drum dryer. The "Minjiang" brand insecticidal double agent, 3.6% large granule, quinothion and other products produced by the company are deeply loved by farmers. It has a daily production capacity of more than 100 tons of large granule and more than 60 tons of 18% insecticidal double agent.
The production and operation tenet of the enterprise: to survive with quality, to develop with reputation, to serve agricultural production comprehensively with customers as God, to target the market, to take science and technology as the guide, and to take development as the main body.
Ye Huiying
519415280@qq.com
Xinlu chemical cross border store
Disclaimer: This article is reproduced from other media. The purpose of reprinting is to convey more information. It does not mean that this website agrees with its views and is responsible for its authenticity, and does not bear any legal responsibility. All resources on this site are collected on the Internet. The purpose of sharing is for everyone's learning and reference only. If there is copyright or intellectual property infringement, please leave us a message.